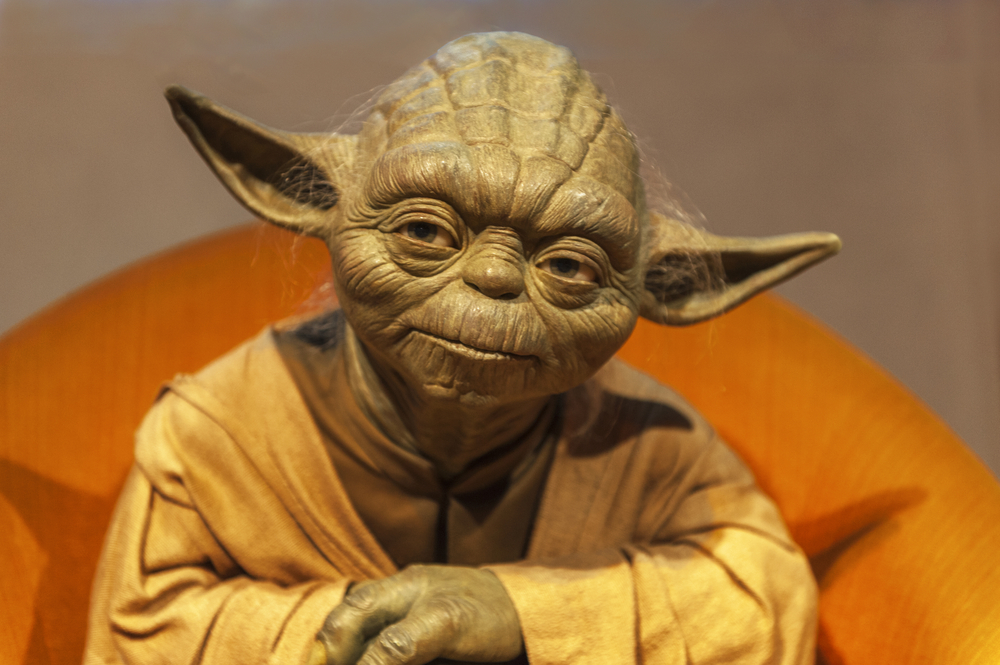 Star Wars: Galaxy's Edge has not even been open for two months and it is already a big hit. The much-anticipated addition to the Disneyland Park in Anaheim, California opened its doors at the end of May to much fanfare. This major expansion is a completely immersive theme park experience, transporting guests to a galaxy far, far away.
The all-encompassing experience begins when guests step foot into a masterfully crafted recreation of the Black Spire Outpost of Batuu. Visitors will have the opportunity to ride aboard the Millennium Falcon, sample the famous blue milk, and create their own custom droid or lightsaber. Here is what you can expect with a visit to Galaxy's Edge:
ATTRACTIONS: The star attraction at Galaxy's Edge is the Millennium Falcon: Smuggler's Run ride. Guests will climb aboard a lifesize spaceship just like from the movies. While in the cockpit, riders will have the chance to fly and control the Millenium Falcon through a daring journey. The Star Wars: Rise of the Resistance attraction is set to open early next year, creating two headlining rides in this section of the park.
FOOD AND DRINK: One of the highlights of a visit to Galaxy's Edge is a stop at Oga's Cantina. This authentic replication of the famed local cantina will make you feel as if you are a part of the movie. Adults and children alike will love the opportunity to sample some of the exotic concoctions offered at this cantina. Oga's Cantina is also the only public place in Disneyland Park where adults can enjoy an alcoholic beverage. When hunger strikes, be sure to stop by the Docking Bay 7 Food and Cargo restaurant for a variety of quick-service meal options. Kids of all ages will delight in the chance to try the blue or green milk made famous by Luke Skywalker while indulging in a bucket of Kat Saka's Kettle Corn.
SHOPPING: No trip to Galaxy's Edge is complete without coming away with a souvenir to commemorate your day of adventure. A myriad of retail options makes it easy to find the perfect gift for yourself or a loved one. Create your own custom lightsaber at Savi's Workshop or a personalized droid from the Droid Depot. Or pick up a new themed outfit from the Black Spire Outfitters.
DETAILS: Star Wars: Galaxy's Edge is located in Disneyland Park on the grounds of the Disneyland Resort. Admission to Galaxy's Edge is included with your theme park ticket. One-day ticket prices start at $104 and climb to $149, depending on when you visit. You can save money by buying through authorized discount ticket outlets or by purchasing a multi-day ticket option. Food, drink, and souvenirs are available at an additional cost. Operating hours vary so be sure to check the online calendar when planning your trip.
A visit to Galaxy's Edge is a must for any Star Wars fan!